INDIA-AUSTRALIA TEST SERIES DREW BIG NUMBERS
The numbers from the Border-Gavaskar Test series are out and Star India are celebrating the record-breaking TV audience from the enthralling series.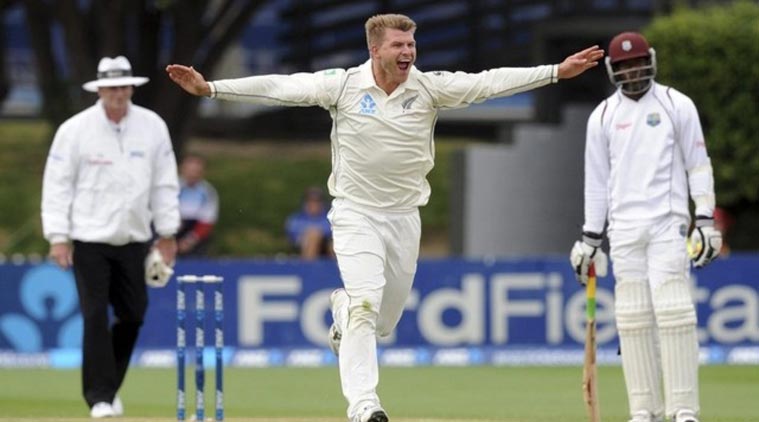 The Test series was a close one, and with tempers flying left, right and centre, the audiences remained glued.
Star India claim the figures posted are the highest for a Test series on Indian television. The four match series eventually ended 2-1 in favour of the hosts but it was a hard-fought one. India won the final Test in Dharamsala to claim victory but the Aussies produced a strong performance in the third Test in Ranchi to get a draw. In the history of India's Broadcast Audience Research Council, the series' 1.1 billion tally is the all-time highest. Each game averaged over 280 million gross impressions –a figure that is tens of millions more than the figure posted after the recent one-time Test against Bangladesh.
The game against Bangladesh drew more audience than the five match series against England. India had hosted the series in the summer where a strong performance gave them a 4-0 victory. About 243 million impressions reportedly saw the game.

A spokesperson for Star India said: "The Indian cricket team continued their high levels of performance as they reclaimed the No. 1 Test team title, beating opponents like New Zealand, England, Bangladesh and Australia. With success across all the formats, the fans were delighted to witness such an action-packed home season of cricket with every season being exciting and unpredictable."
Before the Border-Gavaskar Test, many had expected the Aussies to lose by a huge margin, particularly with the series on home soil. The hosts had not lost a home game for several matches while the Australia cricket team had historically poor results in India. When the series started, Australia humbled their hosts and went on to start the second Test brilliantly. Nathan Lyon was impressive but India had to fight hard to get a win. Many analysts pick that as the game changer in the Test series as Australia leading 2-0 would have been difficult.