Warner The Captain Of Winnipeg T20
The Winnipeg Hawks recently appointed David Warner, the opening batsman of Australia as captain of Global T20 Canada. The 31 year old Australian batsman replaces the West Indian skipper Dwayne Bravo. The coach of Winnipeg Hawks Waqar Younis recently said that he would be an excellent leader and a team player. Warner is straightforward and believes in sharing whatever knowledge he has with his team. Although Warner was out from domestic and international state cricket for one year, he is still as competitive as he was. He is now gearing up to show his captaincy skills again. He is ready to become the captain of Winnipeg Hawks in Global T20 in Canada post Bravo was out of the tournament.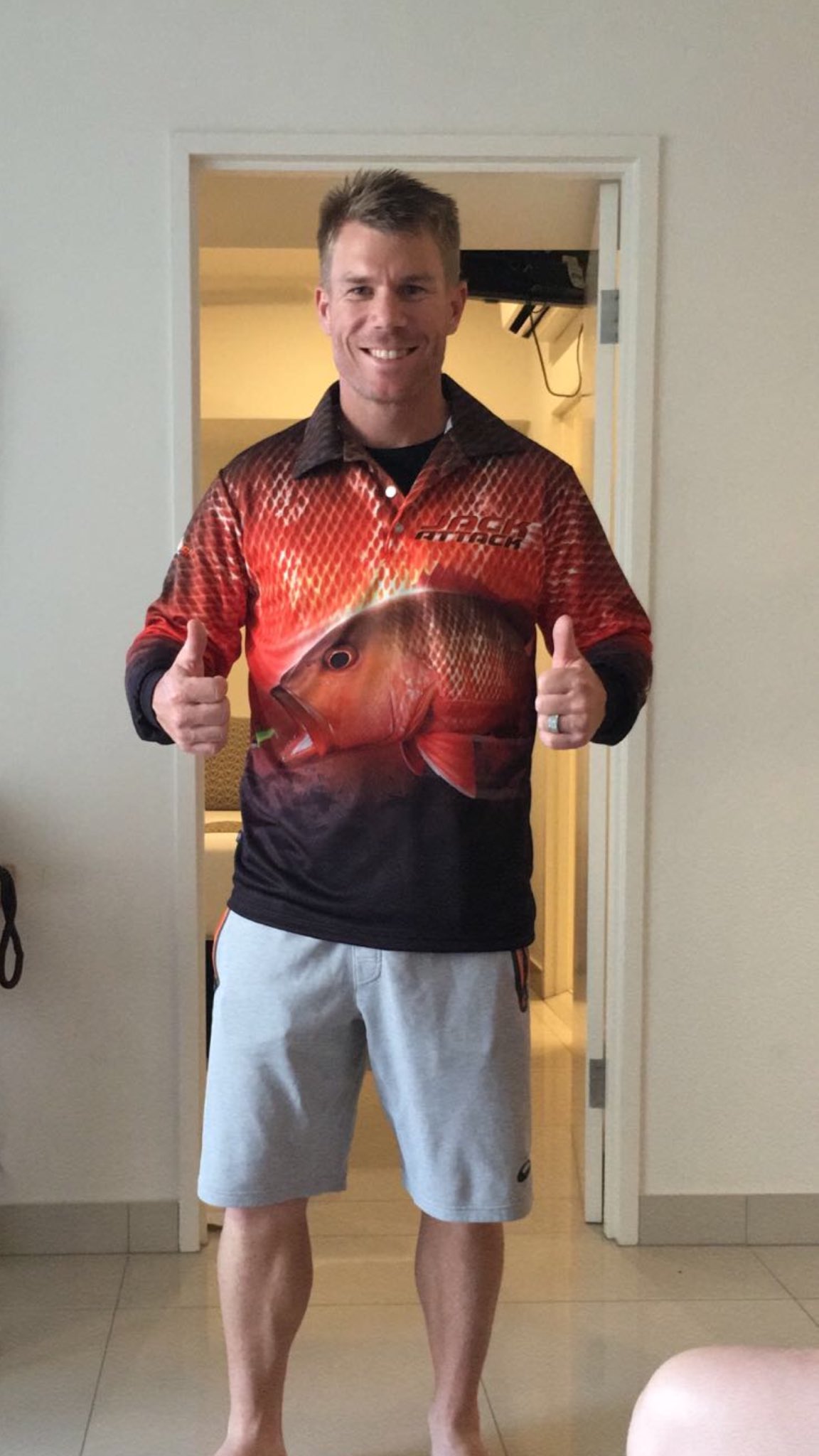 Warner was the former vice captain of Australia's Test and ODI in addition to a general skipper of T20 who was stopped from starting his career again in cricket. As per Pakistan legend Waqar Younis, Warner will turn out to be a good leader and do a brilliant job as a captain. Warner had his share of joyful moments in his brief tenure as a captain of Sunriser Hyderabad in IPL as well as Australia. He made Sunrisers achieve the IPL title in 2016. The fellow mates of T20 praised Warner by labeling him as a calm and unemotional person. Warner is responsible and takes the onus as a captain. If things don't turn out as expected, he tries to move on fast. He ensures that there is not too much pressure as he is quite clear and practical about his game strategies.
Undoubtedly Warner has had an unpleasant T20 international tournament as he scored only 6 runs in 3 innings. However, his team currently is in the leading position with 2 wins out of 3 games. Well, the Hawks will be in best action in no time.